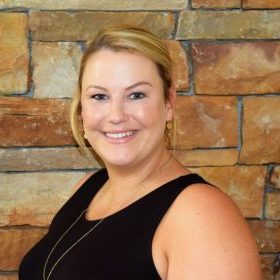 Diana Younts
Director
972-775-7126
Diana specializes in general oversight of building and operations, as well as, marketing, advertising, and staff management. Diana loves working with corporate clients and ensuring all needs are met.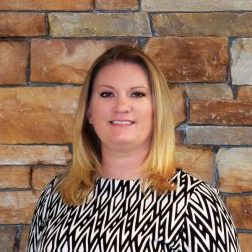 Lara Price
Event Coordinator
972-775-7127
Lara specializes in finalizing event details, creating custom floorplans, planning, and overall event execution. Lara also oversees our A/V. Lara is our main special event client liason.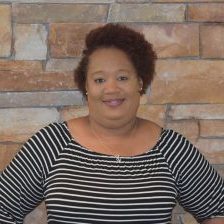 Cherry Peel
Marketing Assistant
972-775-7125
Cherry specializes in composing event proposals, collecting details and data from clients, and ensuring your event is running smoothly. Cherry also assists with the oversight of logistics and flow for all events.
Questions?
Send us a Message
WE WOULD LOVE TO HEAR FROM YOU
You can use the form on this page to send us an email.
Whether you are an existing customer or inquiring about booking an event at the Midlothian Conference Center, we love answering questions, solving problems and accepting feedback for further improvements.