2021 Daddy Daughter Dance
Join us Friday, June 18th at 6:30pm-9:30pm for a Super Heroes themed Daddy Daughter Dance.
Enjoy dinner, a printed professional photo, dancing, and more!
Tickets go on sale May 3rd and can be purchased by calling the Midlothian Conference Center, 972-775-7125, or coming in during normal business hours Monday-Friday 8am-5pm.
Tickets are $30 per couple, $10 for additional daughters.
All dads and daughters must be pre-registered, no tickets will be sold at the door. Tickets typically sell out, so please purchase in a timely manner.
EVERYTHING FOR YOUR NEXT EVENT
The Midlothian Conference Center offers a spacious facility, designed to fit many different event types.  Within our 39,000 square foot facility, we can accommodate parties ranging from just a few people to over 1,000.  
Big or small, we have a space to fit your event needs.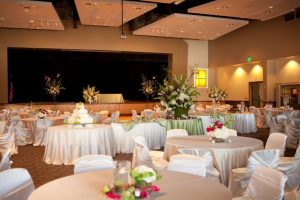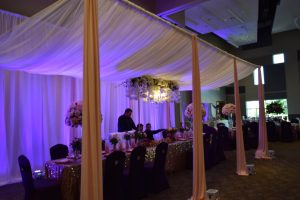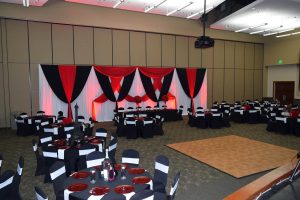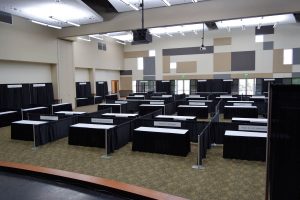 Questions?
Send us a Message
WE WOULD LOVE TO HEAR FROM YOU
You can use the form on this page to send us an email.
Whether you are an existing customer or inquiring about booking an event at the Midlothian Conference Center, we love answering questions, solving problems and accepting feedback for further improvements.
Midlothian Conference Center
1 Community Circle Dr.
Midlothian, TX 76065
Tel: 972-775-7125
Office Hours
Mon-Fri 8am - 5pm
Sat 9am - 3pm